LEGO® Space!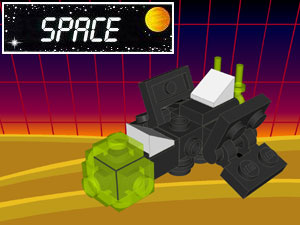 Recent Updates
29.12.2012: LEGO® Microspace!
This new website section contains micro versions of official LEGO® Space sets and opens with the models listed below. Enjoy!
---
This site is neither owned nor operated by LEGO® Systems, Inc. LEGO® is a trademark of the LEGO® Group. Design and content copyrighted Christopher Deck 2002-2013.
---